9 Day Machame Climb (Highlights)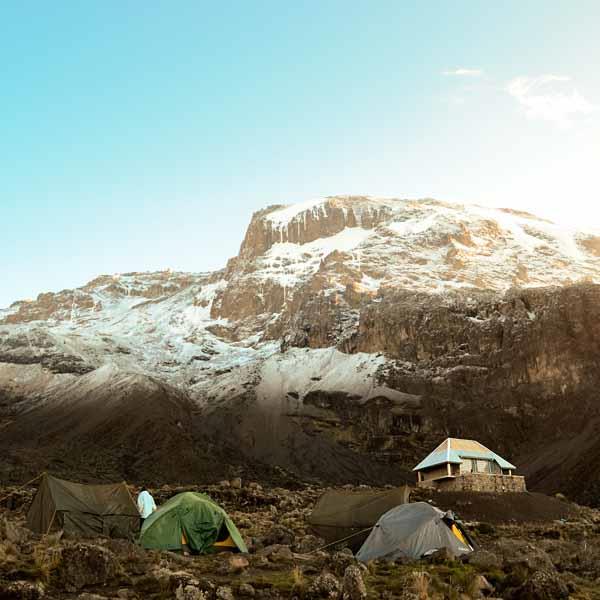 9 Day Machame Climb (Highlights)
Dawn arrives in shades of orange and blue; you will your legs to take one more step, one more; and then you see it, a simple sign with the word "Congratulations." As you look upon the quilted land far below you, a profound peace settles over your tired body; you've done it, you have climbed Kilimanjaro.
Feel the exhilaration as you become a member of an elite group, those who have stood on the highest point in all of Africa. The Machame
...
Kensington Tours – Experience The World, Your Way
Kensington Tours specializes in custom tours to over 90 countries worldwide. Our tailor-made journeys are carefully crafted to deliver a personalized adventure like no other. We build in extraordinary, enriching experiences and put the best private guides at your service. We do all this with award-winning attention to detail and unbeatable value for your travel dollar.
Expert Team with Deep Destina
...